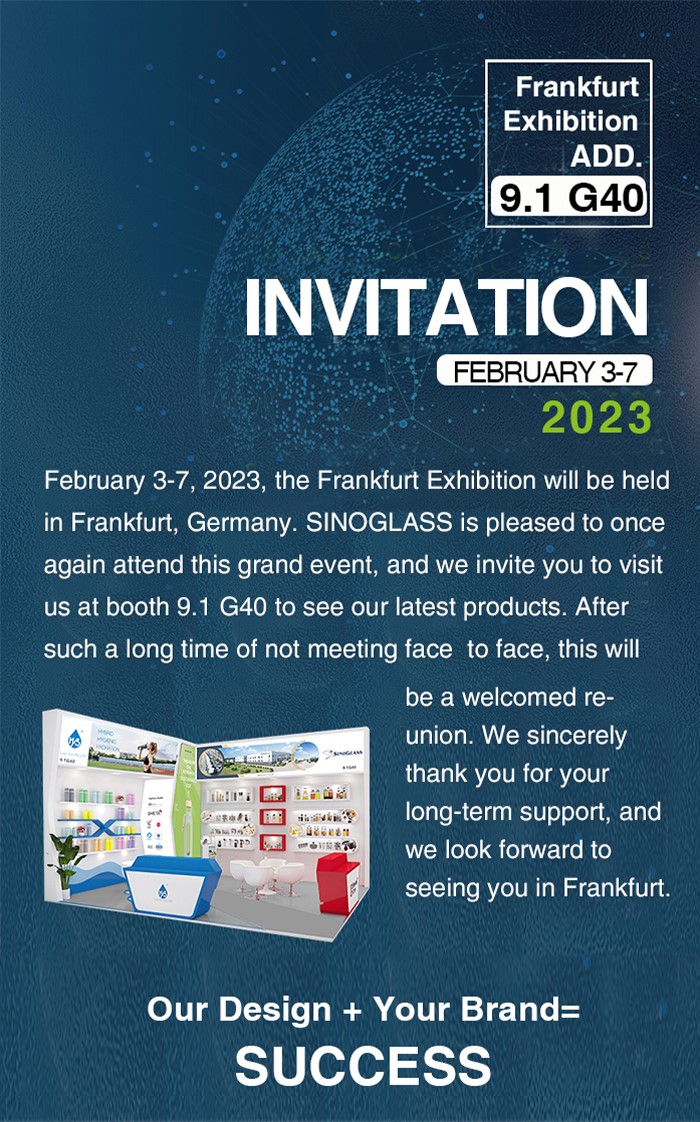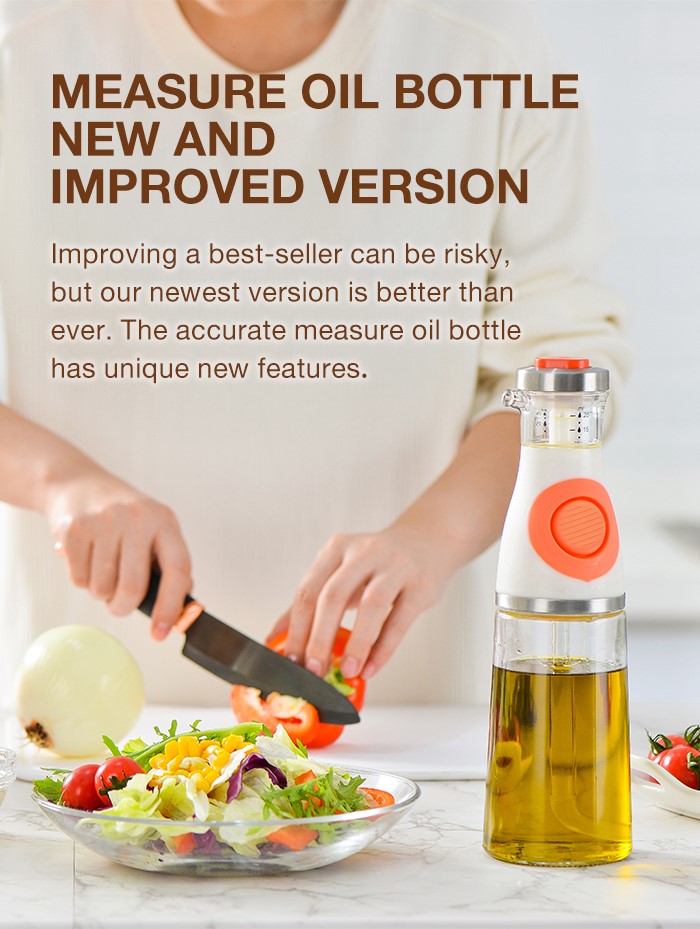 Improving a best-seller can be risky, but our newest version is better than ever. The accurate measure oil bottle has unique
new features:
• Press the large button on top and the excess oil drains back into the bottle.
• The unibody construction of the top half means the silicone press area is secure and permanent.
• A unique spout design gives a great flow with no drips.
• The silicone tube extension allows you to get all the oil from the bottom of the jar.
• Every part can be easily disassembled for thorough cleaning.
• You'll be amazed at how we've made a best seller even better.
• New version press-and-measure oil bottle.
• Oil drain button.
• Improved unibody construction.